Scarborough Ignite Conference Facility - Rooftop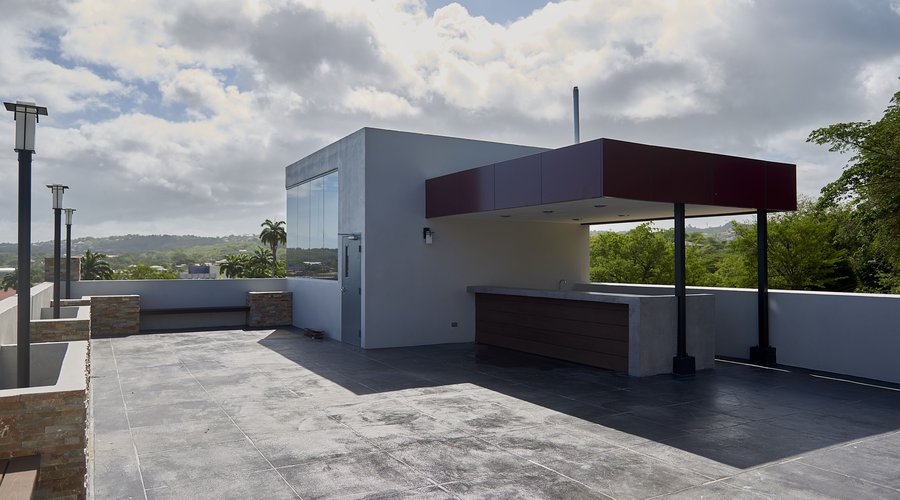 Property Details
ID: #263
Price: $2,200 TTD
Location: Scarborough
Type: Commercial Rental
Style: Commercial Building
Scarborough and close to the Port, Northside Rd - The Ignite
Introducing the all new state of the art Conference Center & Rooftop in Tobago.
Located at Northside Road, Scarborough and close to the Port, the Ignite Conference Facility offers city convenience combined with upscale comfort. We offer all the amenities for your meeting, and stellar views on our rooftop for your event. 
Combined with our unbeatable central location, you'll discover a modern and comfortable event space for an unforgettable experience.
We take care of the meeting space – you take care of business.
Our Rooftop:
40'x20' space for 135 guests
360 degree views of Scarborough and the Sea
Open space, perfect as a blank canvas to design your own themed event.
Parking for 10 cars are also included on site.
Rood Top for maximum of 5 hours – TTD2200.00