East Lake Residential - Houses Pre Sale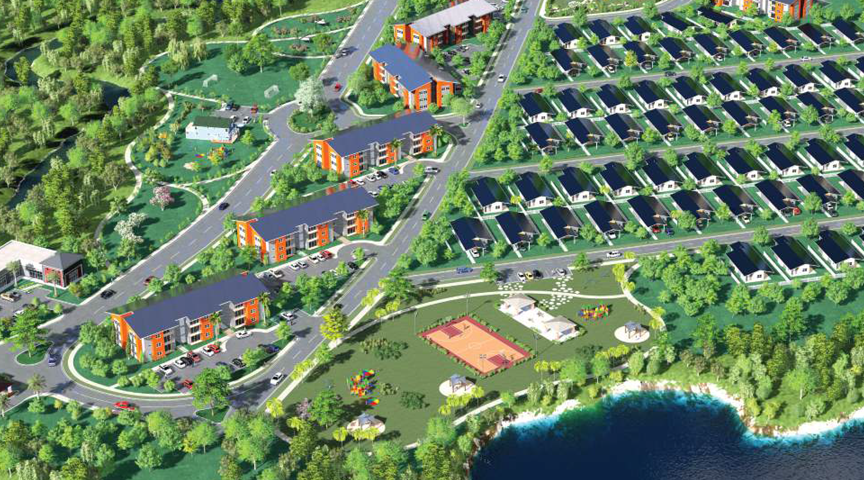 Property Details
ID: #93
Price: $1,250,000 TTD
Location: Arima
Type: Residential Sale
Style: One Story House
5000 sq ft
1070 Living sq ft
Unfurnished
2 Parking
3 Beds
2 Baths
Arima - East Lake Residential Community Park - Tumpuna Road 
This project consists of 95 Houses; Multi-Purpose Courts; Walking trails, Playground and Shopping Mall. Phase One of this project is under construction - 30 houses have already been constructed.
All houses offer 1070 sq ft indoor living space on 5000 sqft leasehold land. Basic Three bedroom, Two full Bathrooms; Front Porch and Back Terrace ( *1070 sqft DOES NOT include Front and Back Porch areas.)
 There are no Air Condition units but wired for such.
 These homes were built more to the left to accommodate entertainment yard space.  
Completion Date: 2019-2020
 Houses Start from   TTD $1,250,000.00